Give yourself a moment to relax. Find a minute to rejuvenate your body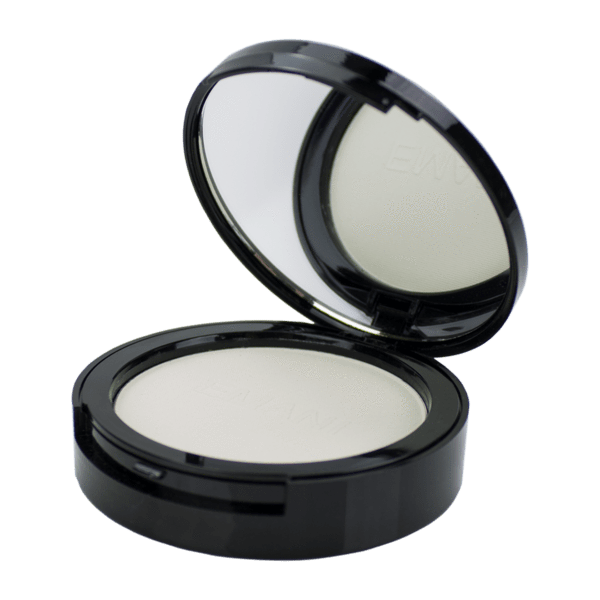 We will develop our services to reach the world and be the first choice for every woman to choose her cosmetics through professional specialists and high quality products.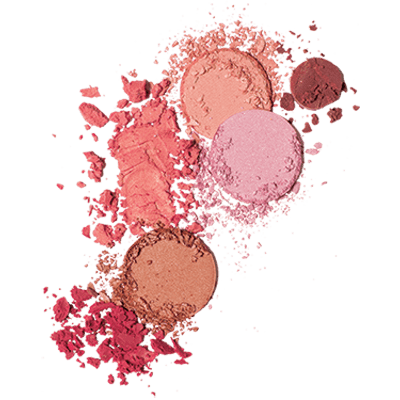 We take upon ourselves the responsibility of realizing every woman's dream to reach her beauty, which achieves her self-confidence through our services that connect the inner and outer beauty in our belief that you deserve our care because your beauty is our responsibility
HAREER Cosmetics is Simply your Love! We will always offer only high-quality products at reasonable prices!
Saturday to Thursday from 9:3 Am to 11 Pm
Friday from 2 pm to 11 pm